Bliss Beauty and Body is where indulgence begins…
A fresh & vibrant salon that was established in New Lambton Village in 2006 consists of an amazing team of therapists who are dedicated to providing exceptional customer care.
At Bliss, we are dedicated to providing professional beauty treatments and helping our valued clients discover the balance of skin health and true relaxation in our serene salon.
Our team of highly skilled and professionally trained beauty therapists will ensure your visit is both a memorable and enjoyable experience. Bliss beauty therapists are highly knowledgeable and very experienced in the latest industry techniques and products. We will ensure that your visit is designed to meet your individual needs and expectations.
As a leading Newcastle beauty salon, Bliss offers all beauty therapy services such as BIOLINE-JATO and Dermavidual facial treatments, Observ 520 Skin Analysis, Microdermabrasion, Dermalux LED Light Therapy, Collagen Induction Therapy,  Relaxation Massage as well as Warm Stone Massage Therapy, Deluxe Manicures, Deluxe Pedicures, Natural Spray Tanning, Waxing, Tinting, Brow Sculpting and Brow Henna.
We are also excited to be stockists of The Beauty Chef an organic skincare range blending selected food ingredients with a natural fermentation process to keep your skin healthy and strong.  The Beauty Chef's philosophy is centred around the idea that beauty begins in the belly, and they offer a range of skincare that works from the inside out for healthy, radiant skin.
We also provide Gift Vouchers for all special occasions.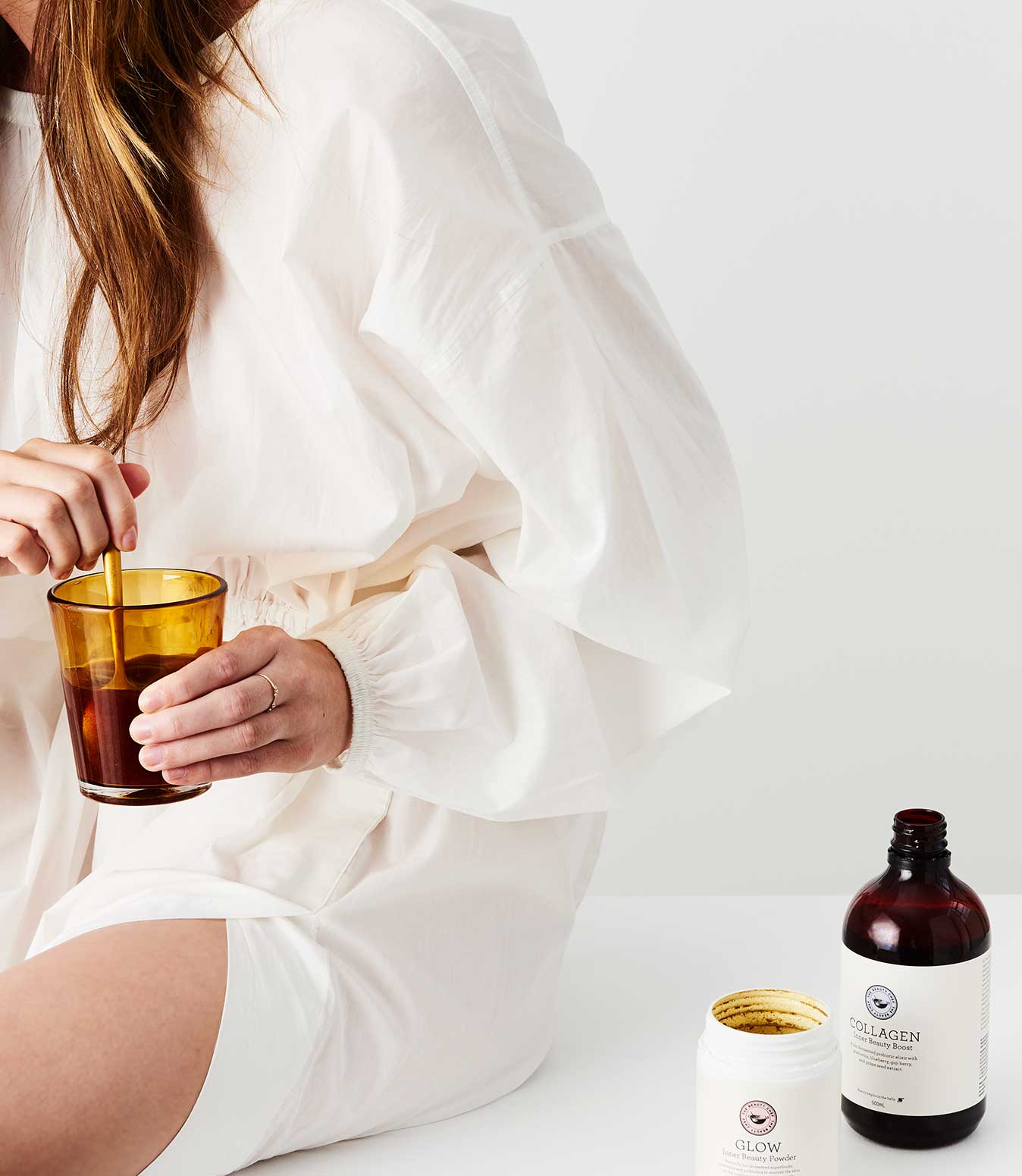 Meet the Bliss Beauty and Body Team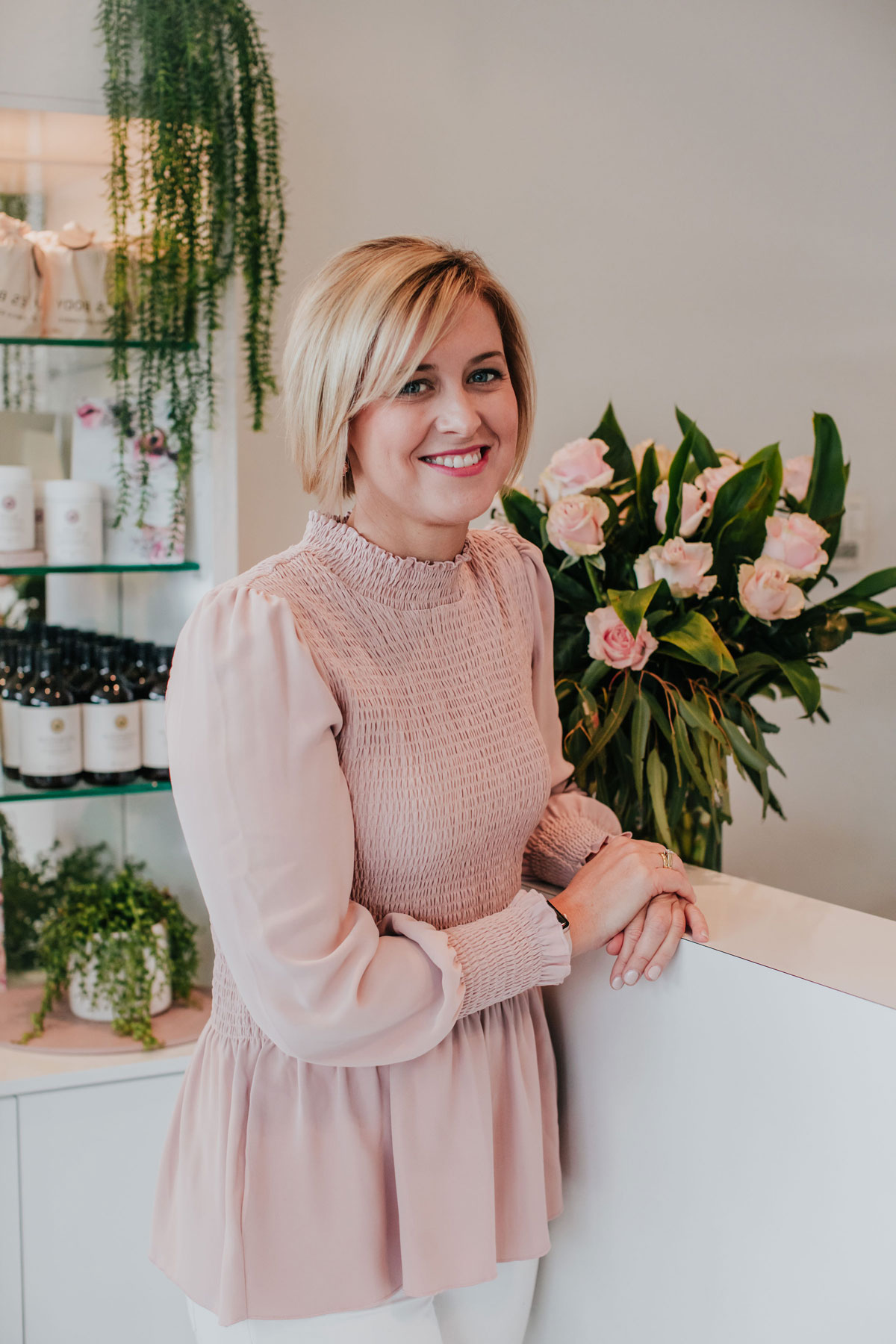 Alicia is the founder of Bliss Beauty & Body, and Bliss was born in 2006 which is located in the heart of the New Lambton Village.
Alicia's philosophy was to provide a wholesome and unique space, where no matter which treatment you are experiencing you are made to feel special and an important part of the Bliss family.
Alicia is extremely proud of the team of talented therapists she has surrounding her, they are passionate, friendly and always eager to learn, creating an unforgettable experience.
Away from Bliss, Alicia loves being a wife and mum, her greatest achievements are her four beautiful children, Laila, Evie, Wil & Nate.