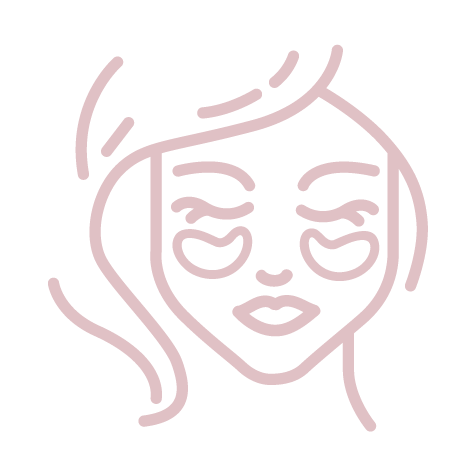 Bliss offers an extensive range of advanced facial treatments to meet any skin care needs.
Clairderm Microdermabrasion is the non-invasive gentle process of using crystals accelerated onto the skin's surface leaving your skin feeling smoother, brighter, firmer and with a course of treatments, blemish free.
Microdermabrasion as a stand-alone treatment provides excellent results for the following conditions:
- Fine Lines
- Sun-damaged skin
- Dull, stressed & congested skin
- Blackheads & whiteheads
- Acne and acne scars
Microdermabrasion Express Treatment  $110
Microdermabrasion Facial  $145
LED Light Therapy is the leading, non invasive treatment that harnesses the power of light for visibly radiant, rejuvenated and refined skin suitable for all skin types with no discomfort or downtime.
What can Dermalux LED Light Therapy treat?
- Skin Rejuvenation: fine lines, complexion and texture
- Acne prone skin
- Rosacea, redness and flushing
- Dehydrated and lack lustre skin
- Accelerated healing and pain relief
- Hyperpigmentation
- Inflammatory conditions
- Relaxation, wellbeing and mood lifting
DERMALUX POWER FACIAL - The perfect treatment for those short on time while seeking maximum results.   $115
DERMALUX LIGHT THERAPY ADD ON - Add on a Dermalux LED Light Therapy session to any of our facial services and welcome the results.   $55
DERMALUX PACKAGES - Six Sessions of Dermalux Power Facials*   $575 (includes one complimentary)
Collagen Induction Therapy
Collagen Induction Therapy, also known as Skin Needling, is a new technology which combines the principles of traditional acupuncture with modern cosmetic medicine. The technique uses multiple needles that pierce the skin to create fluid micro injuries while keeping the skin intact and without abrasion.
Collagen Induction Therapy as a stand alone treatment provides excellent results such as:
- Scar reduction for acne and stretch marks
- Minimise fine lines, wrinkles and large pores
- Improves appearance of dull and tired skin
- Strengthen and brightens skin
Collagen Induction Therapy $199
Four Sessions of Collagen Induction Therapy (Includes one complimentary treatment)  $599