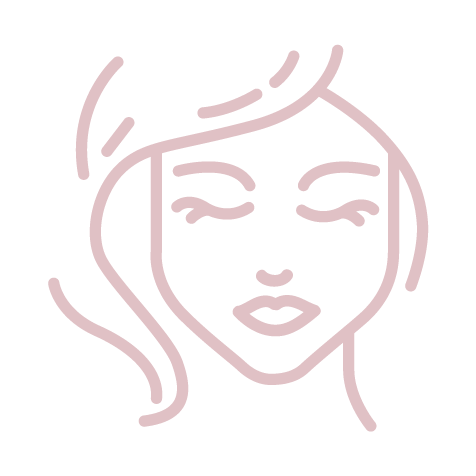 Bliss offers an extensive range of facial treatments to meet any skin care needs.
We have found that a thorough skin consultation is just as, if not more important, than the treatment of your skin concerns. In order to make our consultations more meaningful, an individual skin consultation will take place using the latest technology, our OBSERV imaging machine.
This device offers the ability for you to see your own skin and what is happening beneath the surface. Not only will we now be able to see your skin better, we will be able to treat it better too.
A Bliss Advanced Skin Consultation provides an in depth examination of your skin, from the surface to the deepest levels. A series of 6 images will be taken using our OBSERV imaging technology. This treatment allows your therapist to take the time to thoroughly discuss your skin goals and concerns while creating the perfect treatment plan for your skin health.
Advance Skin Colsultation - $70
Add OBSERV Imaging to any Facial – $30
The Bliss Power Facial is the perfect freshen-up for your skin! This treatment is suitable for all ages and is an ideal introduction to facial treatments and features a thorough skin consultation with a focus on rebalancing the skin.
If you're after a personalised facial treatment, a Bliss Bespoke Facial is a must! This facial treatment offers an in depth consultation and is specifically customised to your skin's needs and helps to create that much wanted glowing complexion! During this facial, you will also be treated to a sensory journey so that your treatment will feature a signature scent and you will also have a soothing hand and scalp massage.
Bliss Prescriptive Facial
For clients wanting a more results-driven treatment, we recommend the Bliss Prescriptive facial. This treatment can be customised to address any of the following skin concerns:
Mature, stressed and tired looking skin;
Dry or dehydrated;
Uneven skin tone;
Dull and lacking luminosity;
Sensitive or reactive skin or Rosacea;
Acne and congestion;
Sun damaged.
Why not add Microdermabrasion or Dermalux LED Light Therapy to your facial?
Add Microdermabrasion to any facial $40
Add Dermalux LED Light Therapy to any facial for $55