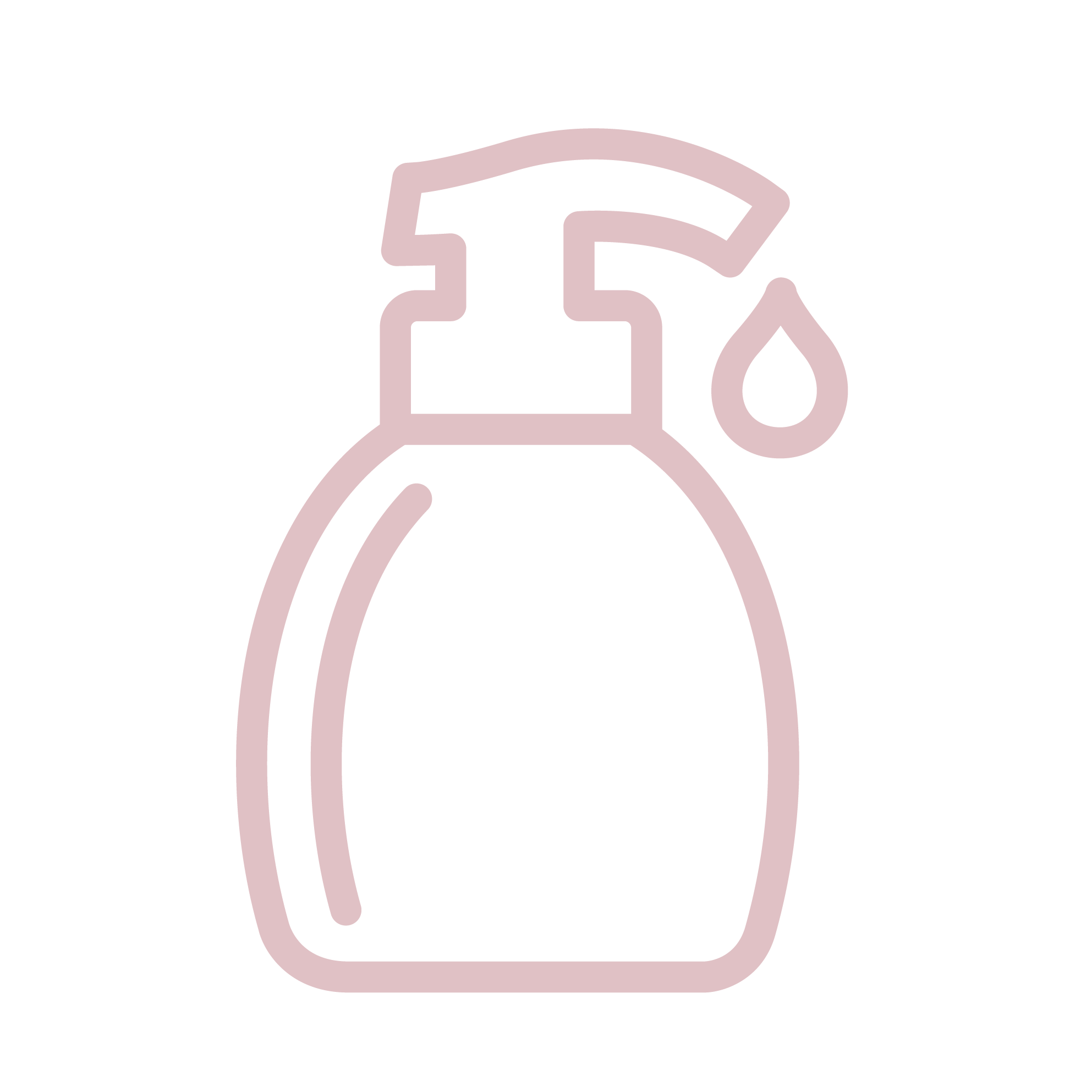 Relaxation Massage helps calm the body and rests the mind. Unwind and enjoy the endless benefits of massage therapy within our serene space.
Free your body from stress with a relaxing massage that incorporates techniques and natures purest aromas to relax and soothe everyday aches and pains.
Back, Neck & Shoulder $70
Relaxation Massage $95
Bliss Stone Therapy utilises warm volcanic stones with a special combination of essential oils that have been carefully blended to achieve inner balance and harmony. Bliss Stone Therapy will balance not only the physical body, but also settle the mind, emotions and soul.
Back, Neck & Shoulder $75
Full Body Massage $115
Full Body including Face $145
This divine treatment helps to create a free flow of energy throughout your body allowing a deep state of relaxation. An Indian Head massage is the ideal way to get a person "out of their head", far away from everyday emotional and mental stress. We believe that after your Indian Head Massage you will truly feel a state of complete balance in your mind, body and soul.