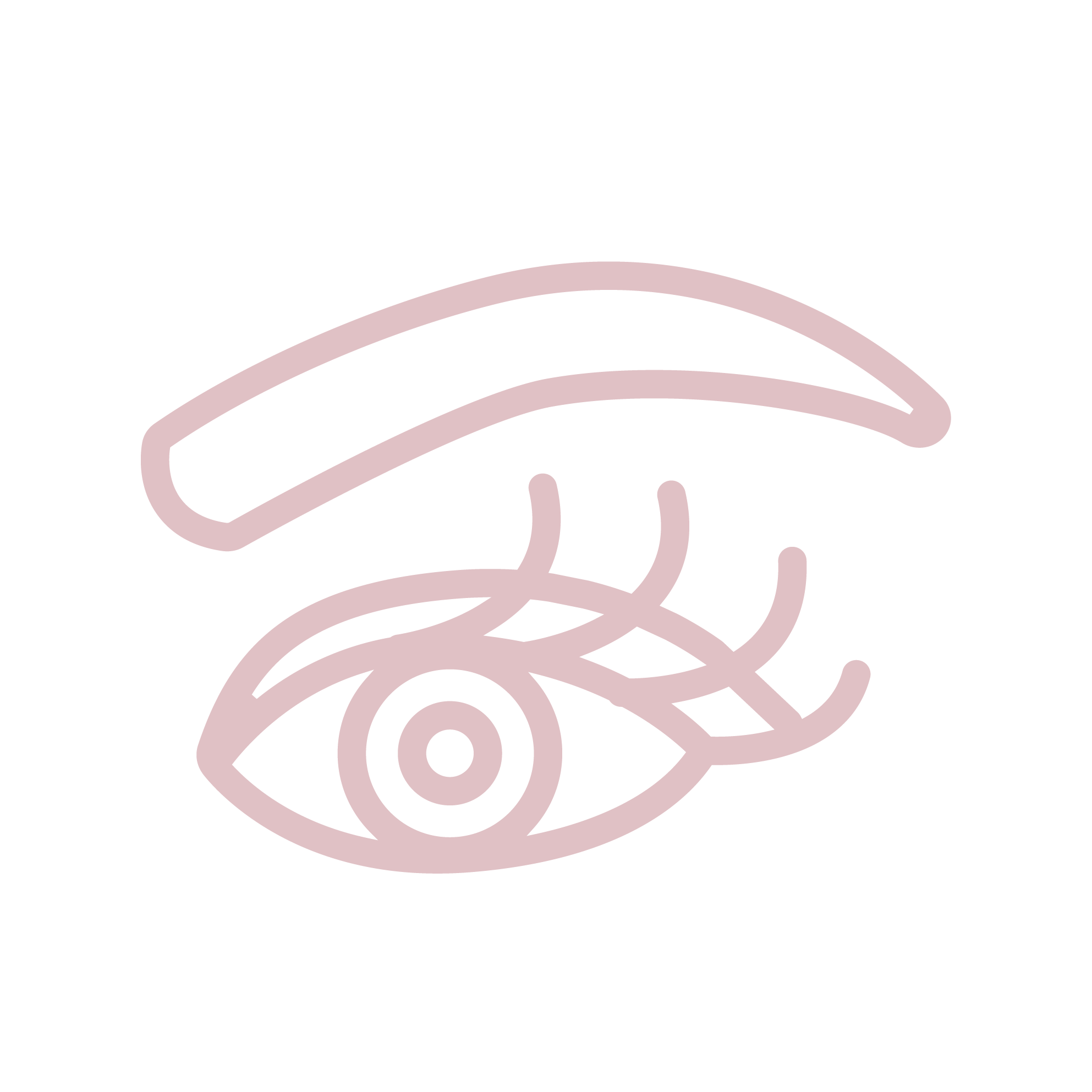 Each individual brow and lash service is tailored to create a unique and personalised experience to accentuate, and frame the face.
Brow Henna creates a powder like finish on your brows, giving lasting colour for between 6 to 8 weeks.  Our Henna is customised for individual skin tones and hair colour particularly for those with grey or white hair that are so hard to tint.  Brow Henna stains the skin giving better coverage and definition to give you the perfect brow look you are wanting to achieve.
Henna Brow $50
Henna Brow + Shape $70
Henna Brow + Shape + Eyelash Tint $90
Brow Lamination is a special way to help set the eyebrows into place, creating a beautiful fluffy and full looking brow. Results last between 4-6weeks and are perfect for settling unruly brows. Once our Brow Lamination is performed, your brows will sit into place and appear fuller to help define the face. Pair your Brow Lamination with a brow shape and tint for the perfect finish.
Brow Lamination + Tint $90
Brow Lamination + Shape + Tint $105
All lash tinting treatments include your choice of a relaxing scalp or hand and arm massage.
Brow Tint $20
Lash Tint & Brow Shape $45
Lash Tint, Brow Tint & Brow Shape $60
Our Lash Lift can define, curl and enhance your natural lashes for up to 8 weeks in just one appointment!
This treatment will let you enjoy beautiful lashes that open up your eyes by enhancing the shape of your lashes safely and semi-permanently.
Lash Lifting uses silicone rollers and pads instead of the traditional perm rollers, which offers more of a lifting effect from the base of your lashes. This will see a more natural looking enhancement of your lashes, with little to no maintenance.
When booking a Lash Lift treatment at Bliss Beauty and Body, you will receive a complimentary lash tint to make your lashes look even more full and voluminous.
Lash Lift (including tint) $90
All lash tinting treatments include your choice of a relaxing scalp or hand and arm massage.
Lash Tint $25
Lash Tint & Brow Shape $45
Lash Tint, Brow Tint & Brow Shape $60