WE ASK THAT YOU PLEASE READ BEFORE ATTENDING YOUR APPOINTMENT
How we are keeping Bliss safe…
Before you enter our beautiful space to keep the health of our clients and staff safe and well.
1.5m social distancing will be spaced throughout the salon. Our reception area will be kept to minimum clients.
Our treatment beds will be covered with disposable protectors and replaced after each client.
Staff will wear masks and gloves (replaced between clients), clients will be offered a mask if they would like to wear one.
Please only one person per visit.
Treatment rooms will be cleaned and sprayed with disinfectant between each client
We kindly ask you…
Please be thoughtful when visiting our space. If you're feeling unwell in anyway, or have been in contact with someone who is unwell, we kindly ask that you phone us and reschedule your appointment.
We love seeing our beautiful family's coming to treatments together, however at this time we ask that you come on your own to help us abide by government requirements.
To create the perfect Bliss experience we ask that you follow the following guidelines to ensure you experience the best our salon can offer.
Mobile Phones
Please refrain from using your mobile phone, for the benefit of yourself as well as other Bliss clients. We understand the world we live in is busy, however Bliss is continually offering an oasis away from day to day activities. If you need to use your mobile phone we suggest you use the silent mode and try to keep conversation minimal and quiet.


When You Arrive
Bliss invites our clients to arrive 10 minutes before your scheduled treatment. This will enable you to enjoy a herbal tea or water on arrival and complete client consultation card and discuss any skin care concerns with your therapist. This will assist us in providing you with the best possible service and enhance your relaxation and Bliss experience.


Arriving Late
Please plan your "time out" carefully. Late arrival will determine the length of your treatment, as all treatments conclude at the scheduled time so that the next client is not delayed. Full price will apply for the duration of the treatment time that was originally booked.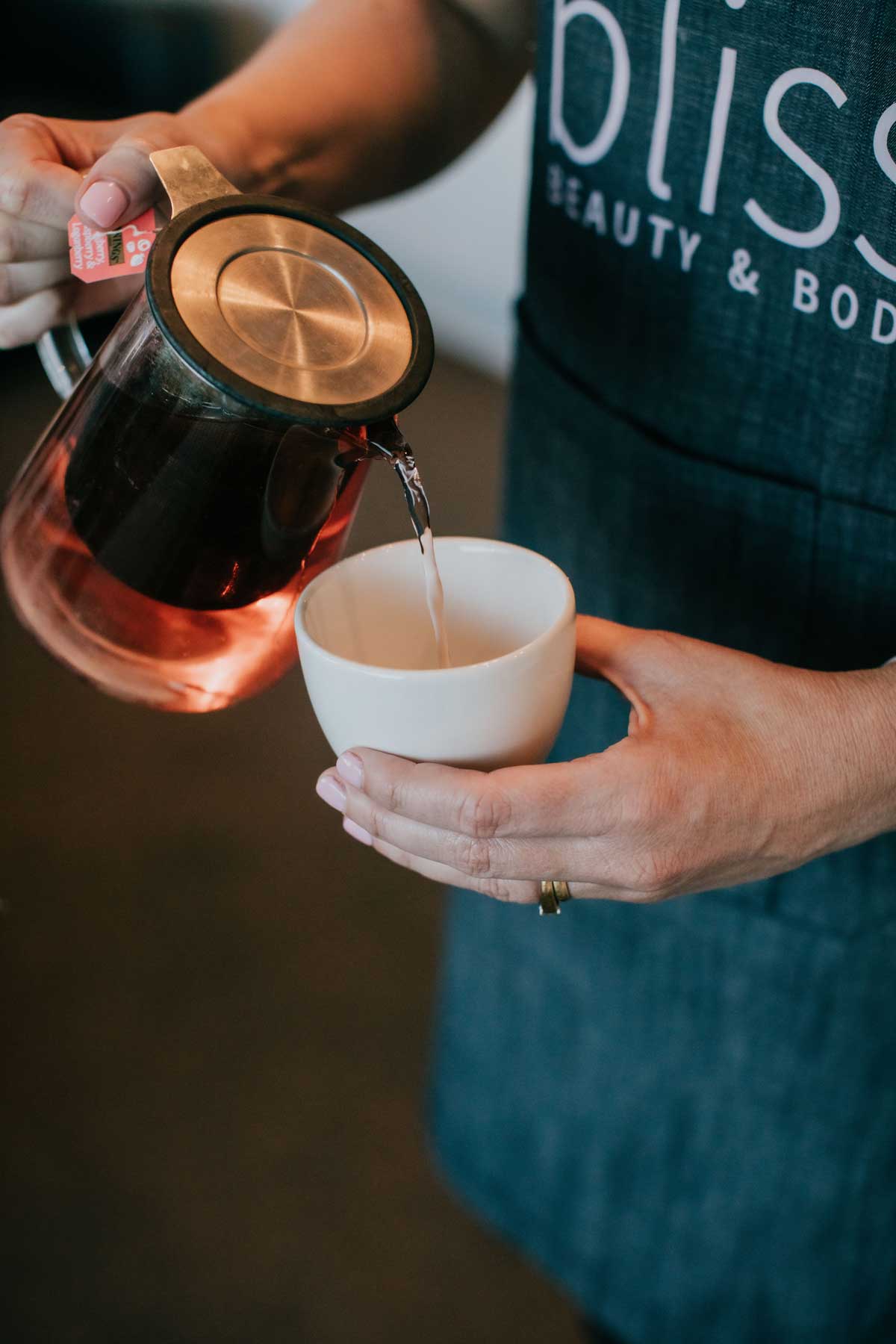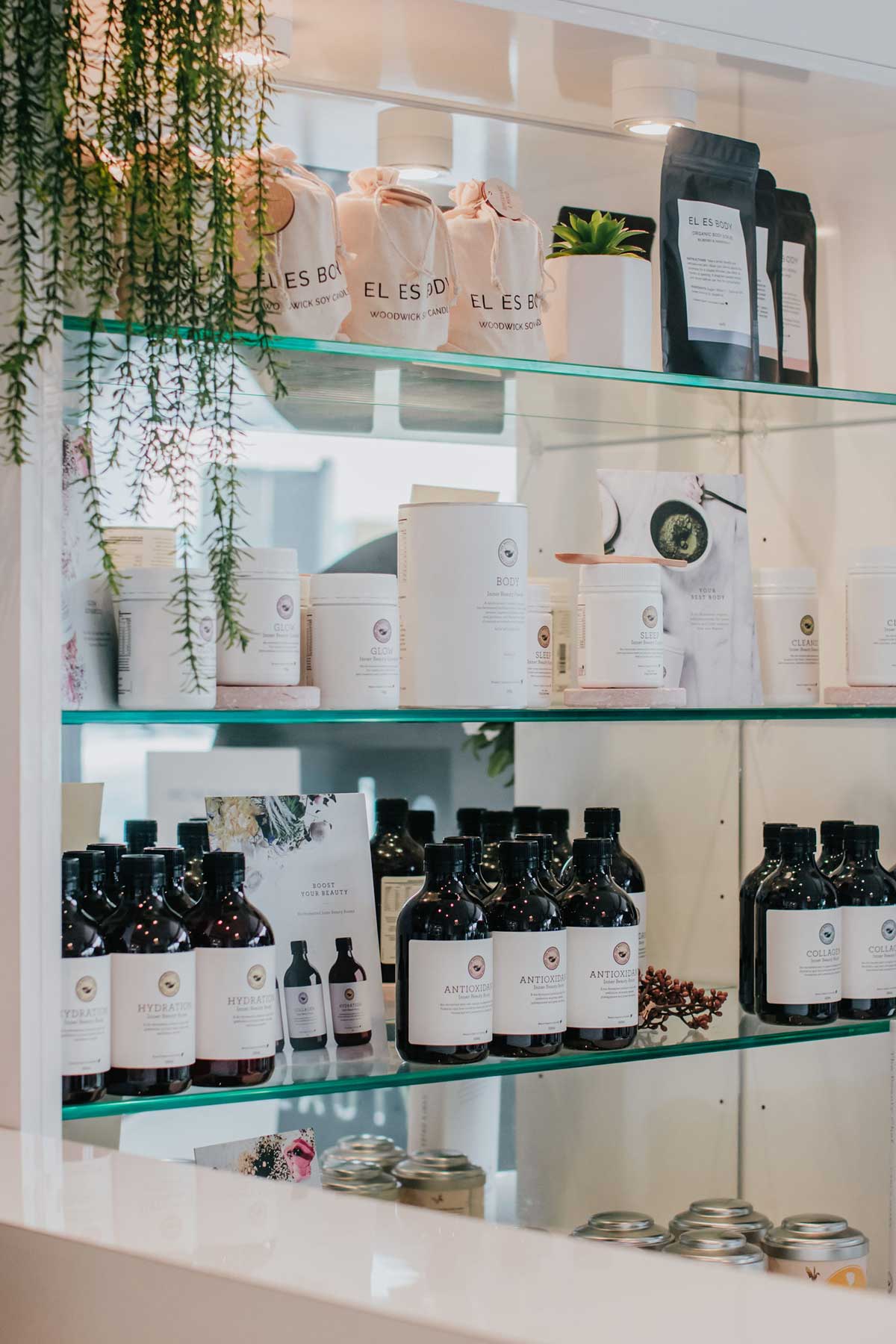 Cancellation Policy
We appreciate your cooperation by letting us know 24 hours in advance if you need to cancel or reschedule your appointment.  A missed appointment fee may apply for late cancellations.  Please be aware that pre-purchased packages will be treated the same as Gift Voucher cancellation as outlined below.  Your cooperation may benefit somebody else.
Gift Voucher Redemption
Gift Vouchers purchased on or after 31 March 2018, are valid for three years and expire in the month indicated on the gift voucher.  Our Gift Vouchers can be redeemed on services and products sold in salon and are not redeemable for cash.  Unused balances cannot be refunded but may be carried over to next treatment.  Gift Vouchers cannot be re-sold.  Please keep your Gift Voucher secure and treat it as though you would treat cash as we are unable to replace or locate the details of lost Gift Vouchers.  When price increases have occured the difference will be charged upon checkout.
Payment Options
Eftpos, Mastercard, Visa all welcome we also have American Express facilities available.